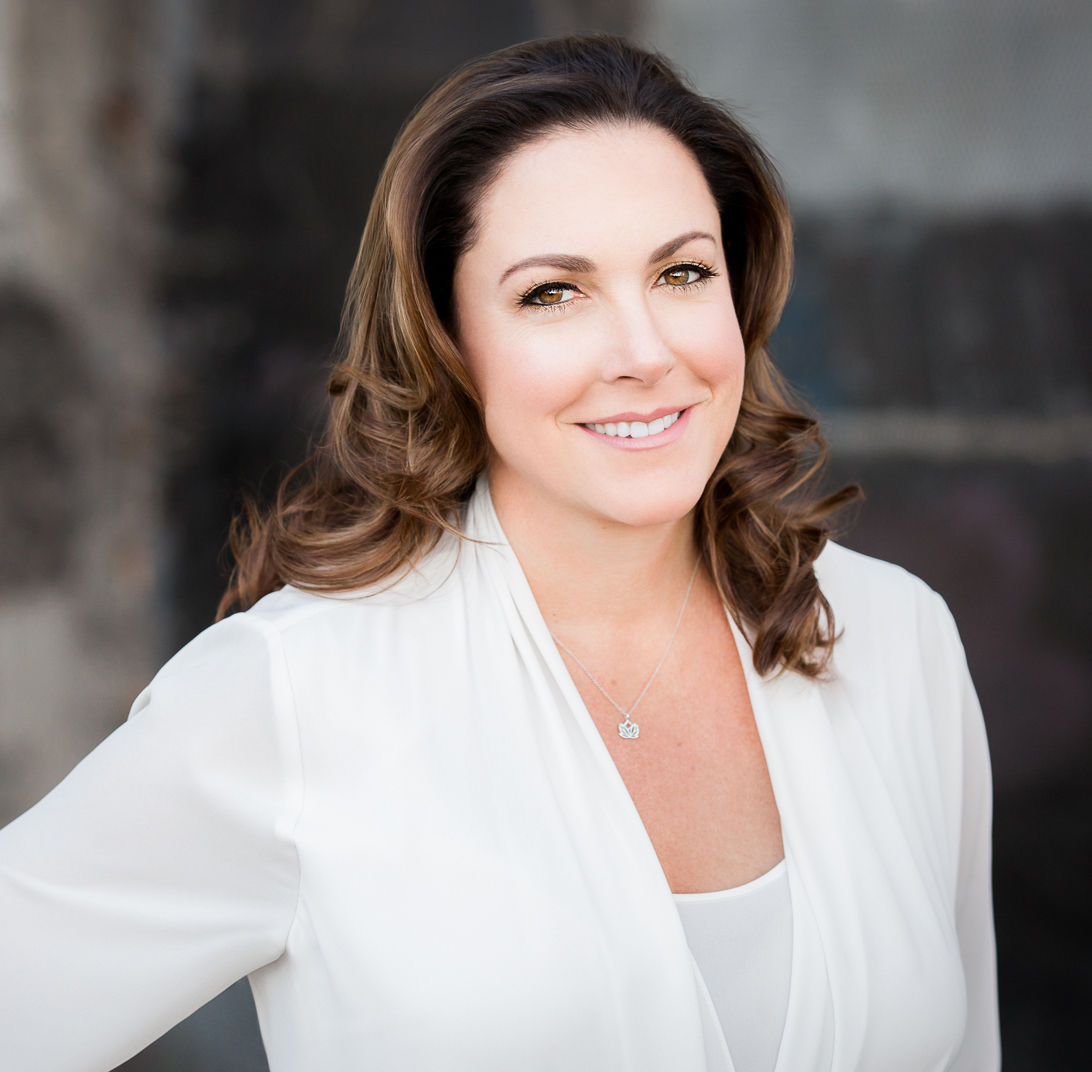 NORA STERRIN BIRD
– Philanthropic Advisor, CFRE
I founded my consulting practice in 2010 in an effort to respond to the extraordinary need I recognized for small and mid-sized nonprofit organizations to have access to the affordable and creative experience and counsel necessary to scale their advancement operations in support of their mission.
I partner with organizations that desire innovative and breakthrough thinking relative to fundraising, external relations, branding, marketing and communications and where I feel I can effect positive change for effective mission impact.
Recognition and Experience
A nationally recognized leader in the nonprofit community, I have more than 25 years of experience in service to philanthropy, with particular emphasis in capital campaigning and major gifts.
In the years before becoming a development officer myself, I was a development consultant at three major international consulting firms. I have conducted more than two-dozen capital campaigns throughout the United States with combined goals in excess of $2.5 billion.
I have extensive experience working with CEO's, non-profit executives, development directors, board chairpersons, and volunteer & staff leadership within complicated large organizations.
I enjoy an excellent record of exceeding capital goals, am skilled at developing naming opportunities, creating information flows, and gaining access to key decision-makers and benefactors in support of the organizations I serve.
Where I've Worked
I've worked across the sector and have held significant leadership roles within some of the most prestigious nonprofit organizations in the country.
I was the Senior Vice President of Major and Planned Giving, and ultimately the Senior Vice President, Chief Development Officer at the March of Dimes Foundation nationally.
Prior to the March of Dimes, I was at The Hamlin School in San Francisco where I was the Executive Director of Institutional Advancement raising money for girls' primary education. I joined Hamlin after completing a $117 million campaign for Sacred Heart Schools, Atherton, during the worst recession in US history.
Prior to joining SHS, I was at UCSF as the Senior Director of Development for the Medical Center and Children's Hospital, and led the effort to raise $600 million to construct a new, state-of-the-art Children's, Women's and Cancer Hospital on the Mission Bay Campus of UCSF that opened on February 1, 2015. In that capacity, I closed a $125 million gift – the largest in UCSF Medical Center's history as well as multiple 7 and 8 figure gifts.
I also served as the Director of Individual and Major Gifts for the NCI-designated Duke Comprehensive Cancer Center in Durham, North Carolina where we raised more than $27.6 million dollars in the fiscal year that ended on June 30, 2006; the most successful year for fundraising in the history of the Duke Cancer Center.
Prior to my tenure at Duke, I was the Director of Advancement for the American Red Cross, Bay Area Chapter and helped lead one of the country's largest ARC Chapters through the 9/11 tragedy and the events that followed.
Certifications
I recently completed a certificate program in Exponential Fundraising  at the Harvard Kennedy School of Government and was named to the Advisory Council of Rogare, a fundraising think tank in the UK at the University of Plymouth.
I am a Certified Fundraising Executive (CFRE,) and an active member of the Council for Advancement and Support of Education (CASE), the Association of American Medical Colleges (AAMC) Group on Institutional Advancement (GIA), the Association of Fundraising Professionals (AFP) where I served on the Board of Directors of the Bay Area Chapter, and the Association of Healthcare Philanthropy (AHP), where I served as a member of the Southeast Regional Cabinet in North Carolina.
More About Sterrin Bird
I am originally from Short Hills, New Jersey, and now reside in the Bay Area with my two children. I'm very active in my community and am the outgoing chair of the St. Charles School Advisory Board, an active member of my parish, St. Charles, and a member of the endowment committee.
buzz
---
"Sterrin was a talented fundraiser and built lasting relationships with major donors. She was creative, forthright, focused, and understood strategic cultivation. She always found ways to cut through organizational barriers and focus on the key donors."
- Kathleen L
Interim Senior Vice President, Development, American National Red Cross