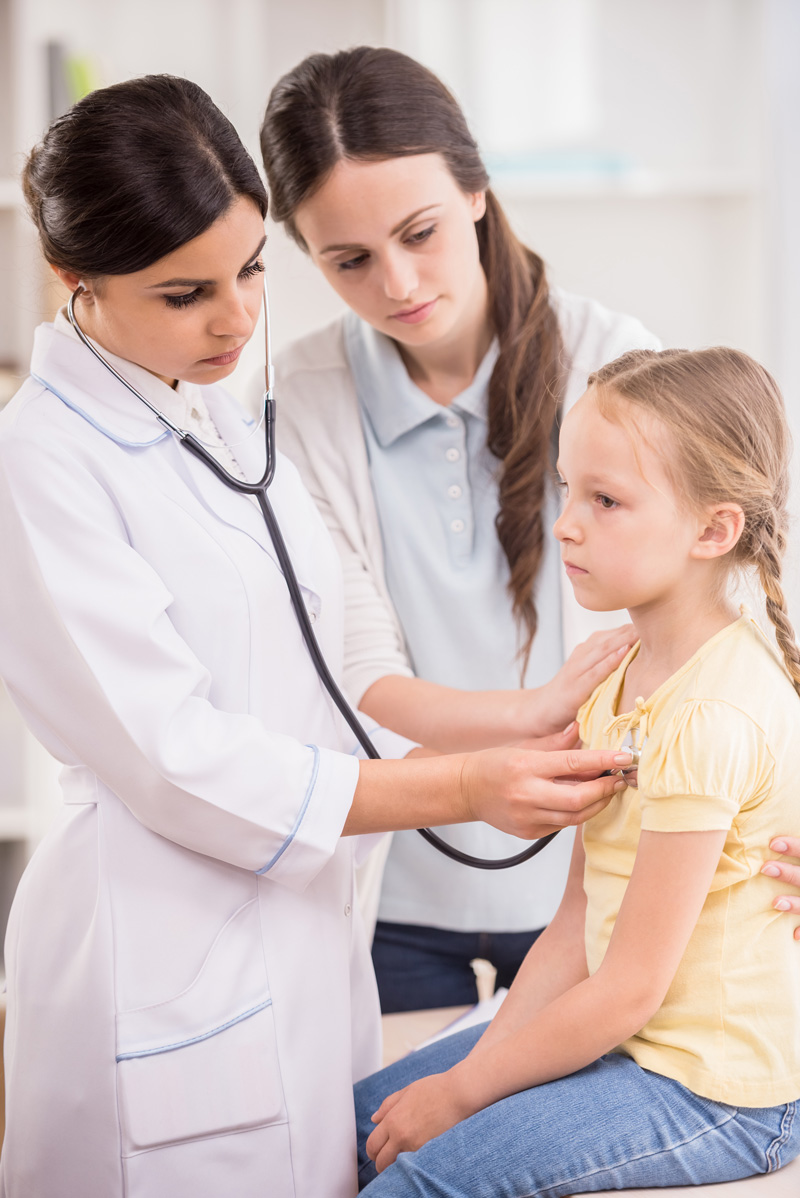 the
Fundraising and
Philanthropy Expert
Helping non-profit organizations build better relationships with their valued supporters, raise more money, and drive more value for their beneficiaries.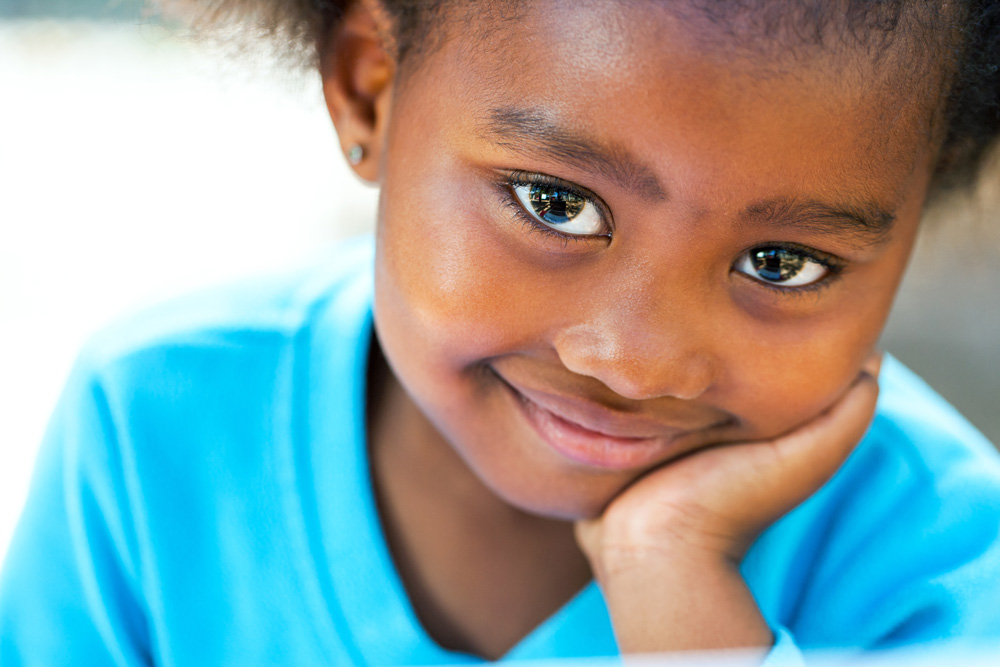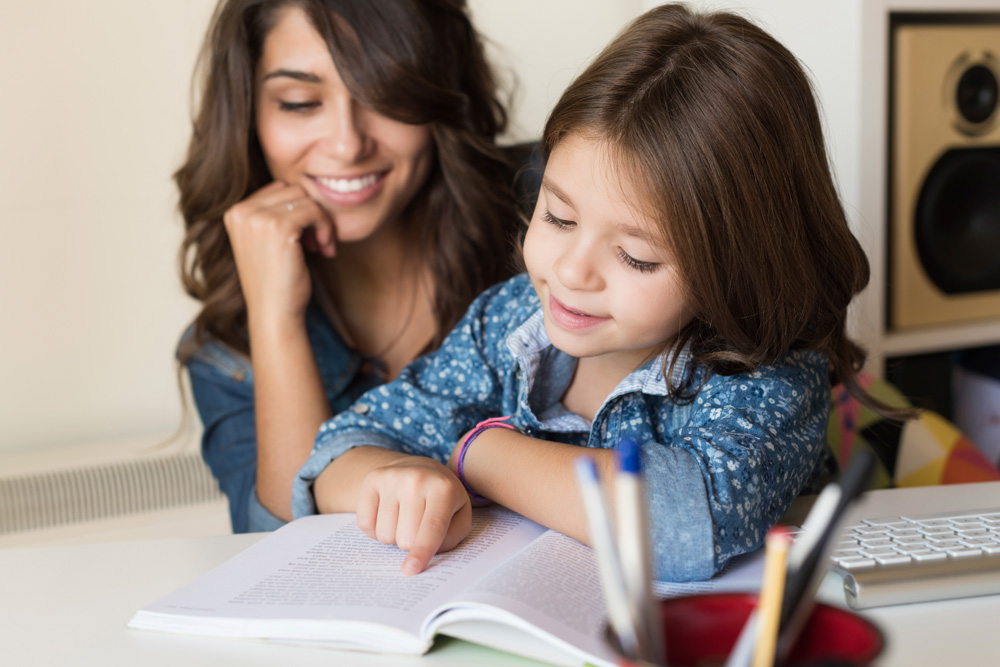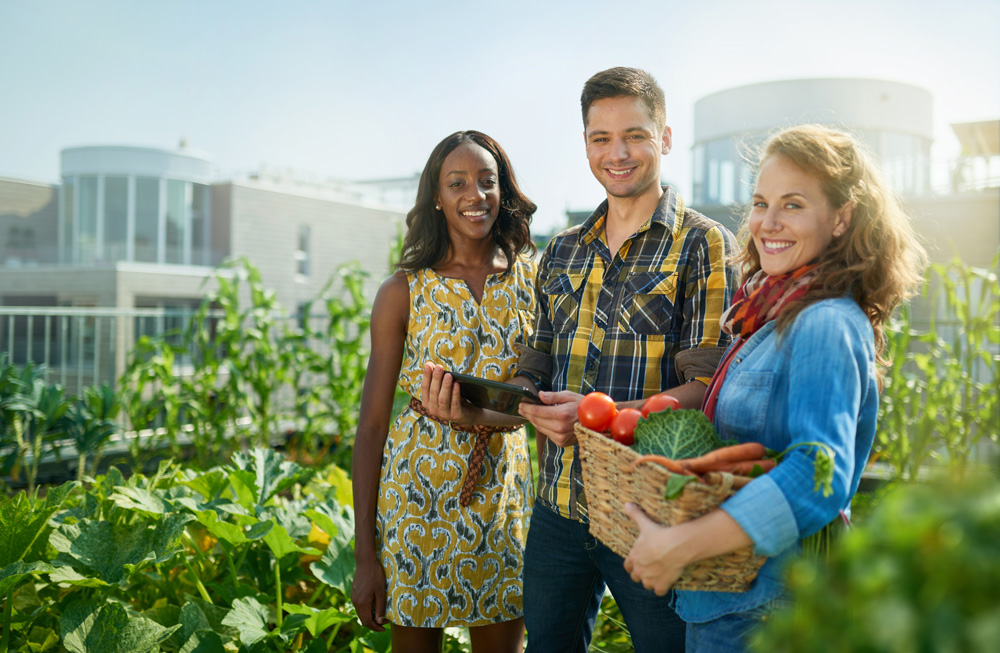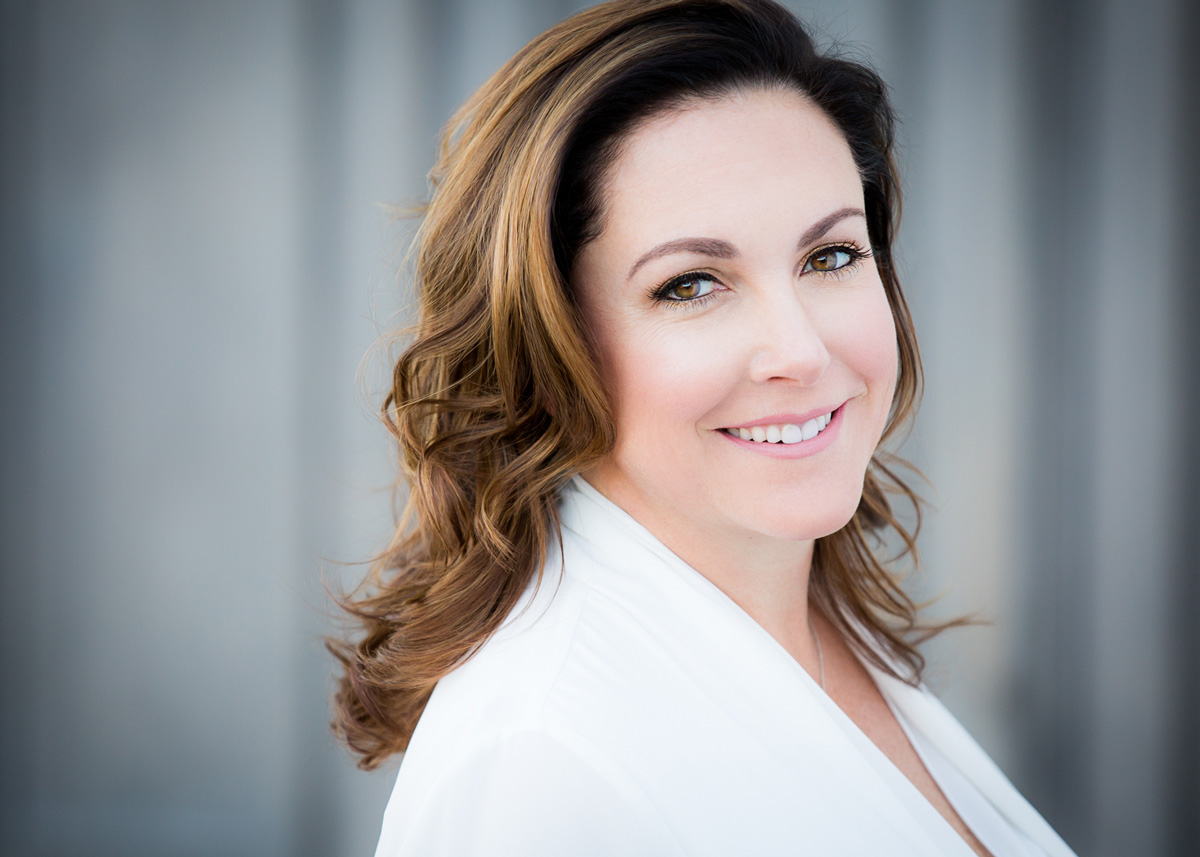 about
---
Hi! I'm Sterrin Bird. I partner with clients who desire innovative and breakthrough thinking, relative to fundraising, external relations, branding, and marketing. I help create positive change for effective mission impact.
I consider my work in philanthropy my vocation. It is my privilege, honor and pleasure to come alongside you and your organization's leadership to deliver personalized coaching, mentoring and fundraising counsel in a way that delivers the results you seek while honoring the mission and values of your organization.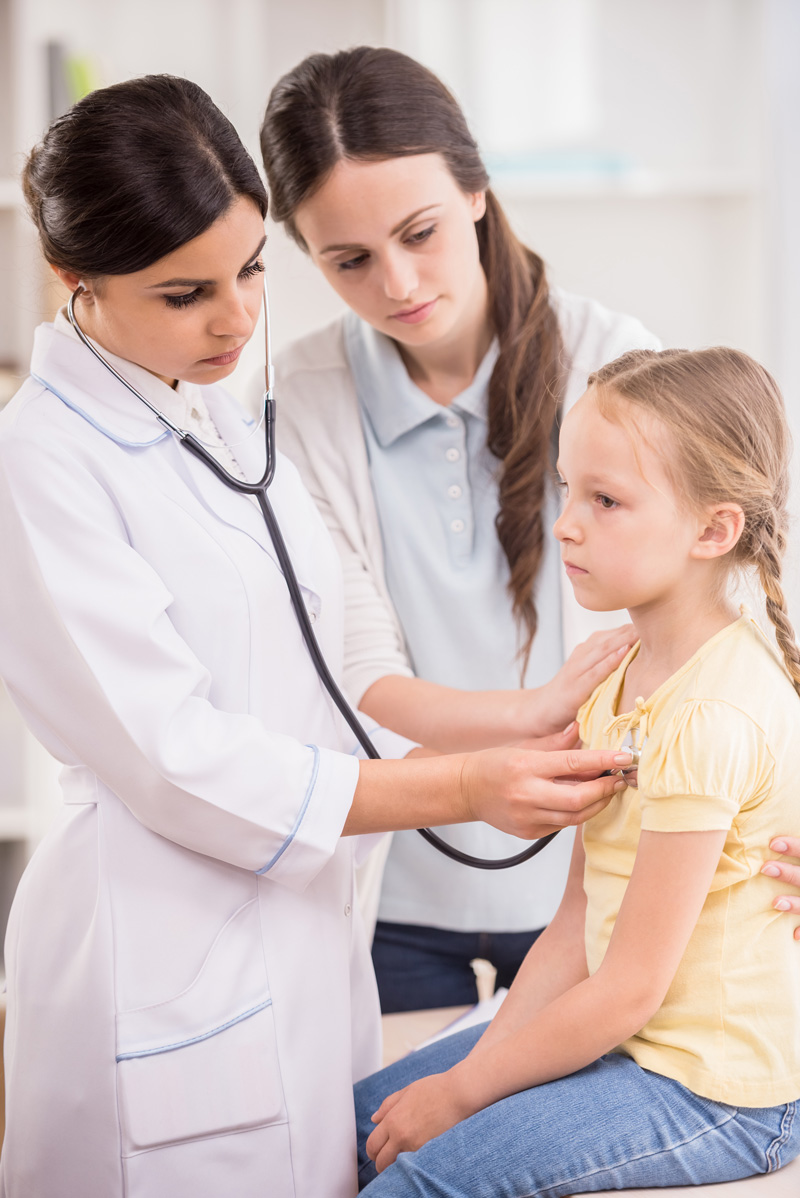 love of
mankind
---
"I have been a nonprofit leader supporting initiatives in education, healthcare, social services, female empowerment and more for more than two decades.
I partner with clients because I believe we can make a bigger impact together. We are, indeed, greater than the sum of our parts."
partner
with me
---
Offering innovative and personalized advancement consulting because I want to make your mission come to life and have the greatest impact.
People want to work together, to lift each other up, solve social problems and create change, TOGETHER. Let's work together to design a custom program and consulting relationship that works for you and your effort.
Advisory and Consulting Services in…
Capital/Endowment Campaign Planning
Campaign Counsel
Development Assessments
Strategic Planning
Board Development
Volunteer Development
Executive Consultation
buzz
---
"Anyone can be a fund-raiser. Few can be a friend-raiser, and even fewer can be a true fun-raiser. Sterrin is a great friend who makes raising funds fun!"
- Dominick Albano
Vice President, Marketing & Development, American Society on Aging
the
Funding course
---
My course helps fundraisers and volunteers alike focus on best practices in relationship fundraising to support the causes important to them.
If you are a starting a nonprofit, looking for funds, are new to fundraising or have been doing it for years this course will provide you with new and innovative tools to bring your efforts to new heights.
clients
---
In my 25 years of experience I have raised combined goals in excess of
During the worst recession in US history I completed a campaign for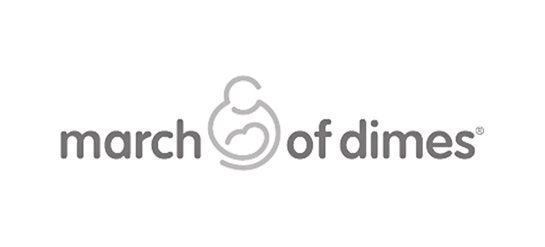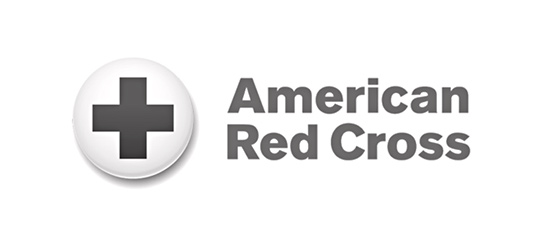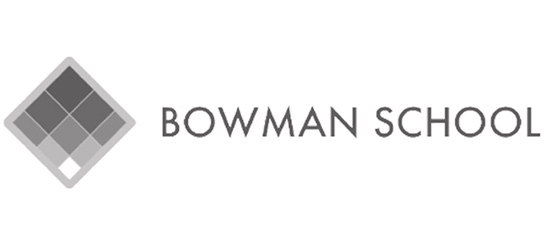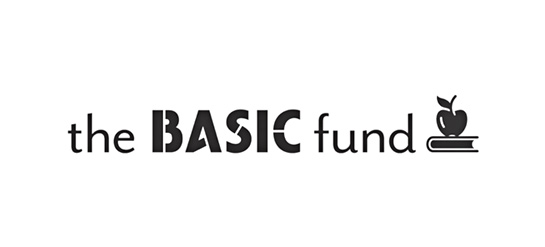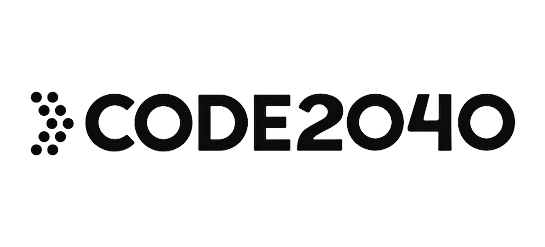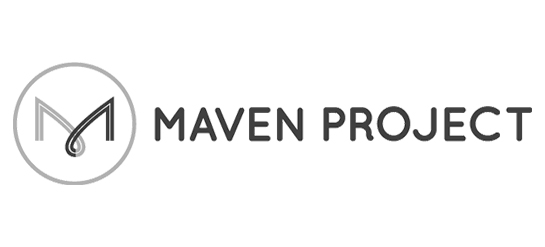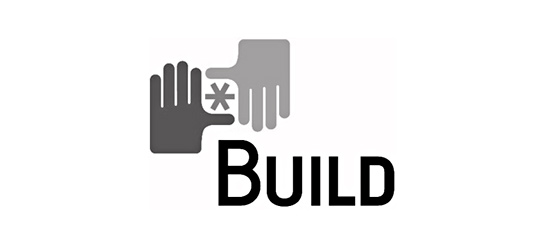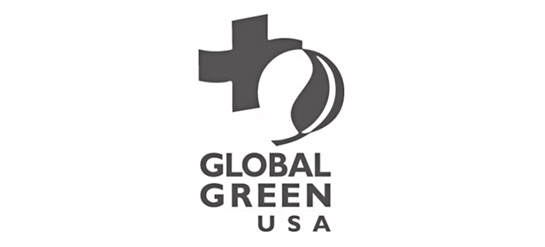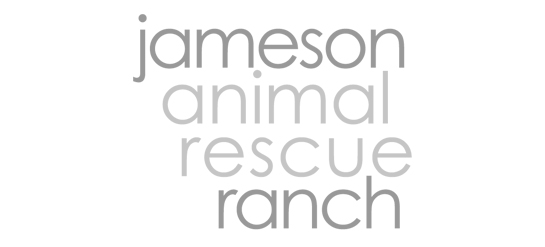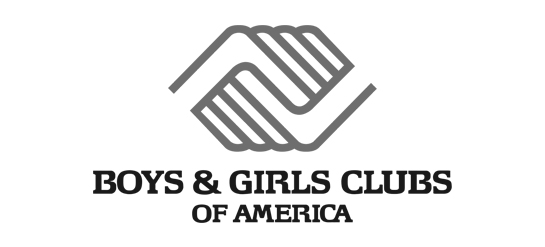 "Sterrin's experience and insights into the non-profit sector have been invaluable to Kudyou. She has helped us connect with a much wider group of people and accelerated our business opportunity through her understanding of the sectors needs. Always available and a great source of new ideas. I enjoy working with Sterrin and hope to continue doing so for a long time to come."
"Sterrin was a talented fundraiser and built lasting relationships with major donors. She was creative, forthright, focused, and understood strategic cultivation. She always found ways to cut through organizational barriers and focus on the key donors."
"Anyone can be a fund-raiser. Few can be a friend-raiser, and even fewer can be a true fun-raiser. As a first-responder with the American Red Cross during 9-11, to the most glamorous International Ball that exceeded expectations — Sterrin is a great friend who makes raising funds fun!"
"I was a private sector stakeholder on a major social responsibility initiative led by Sterrin while she was with the American Red Cross. I found her ability to establish strong relationships with me and with my colleagues outstanding, and her articulation of how ideas could take form within shared objectives formed the direction of strategies, programs and campaigns that resonated with our audiences."
"Sterrin understands how to get things done and is a powerful organizational source. Her passion for quality and leadership are some of her most outstanding qualities. I would recommend her for any complex organizational project."
from the blog
---
Lead with Love

As I sit here, like many of you, I am scrambling my personal and professional schedule with the Coronavirus outbreak front and center and all the crazy logistics that entails; school closings, remote work policies and keeping myself and my family calm, healthy and happy during an otherwise very hectic and stressful time. Let's […]

CONTINUE READING >

Up & Up

https://youtu.be/BPNTC7uZYrI Today started like most days.  Up early, Peloton workout, email starting beeping at 6:20am.  So much to do. Do our to-do lists ever get shorter? Nope. No chance. What do I/we have to say about that? Maybe today was a little different. I'm finally sitting down here writing something down after […]

CONTINUE READING >